Melbourne Private Investigators
Is your partner acting suspicious? Do you think they might be cheating on you? Who are they cheating with? Are they showing signs of a cheating spouse.
It's time to hire a Private Investigator in Melbourne.
You probably suspect your partner is cheating but now you need to prove it. It's time to engage a specialist private investigator from Melbourne who can quickly obtain the evidence you need to confirm your suspicions and get the answers you need.
We specialise in private investigations within the Melbourne city, also extending to the wider suburbs and the entire state of Victoria. If your spouse is travelling interstate we can also arrange private investigators through our associated offices. For matters relating to Sydney NSW visit lgstirling.com.au. For anything related to Brisbane, QLD go to brisbanepi.com.au.
Your secrecy is assured. See our privacy policy below for more information. Payment for our services is very discreet so your partner will never know that you engaged a Melbourne Private Investigator.
We also carry a range of spy products which are tailored to meet the needs of people in your situation. These products are easy to use and can obtain information for you to decide whether or not to start the surveillance process to use a Melbourne Private Detective. Read some of our real life examples under the Blog section about how our clients have used spy products to get the answers they needed.
Is My Partner Cheating?
How to be your own Private Investigator… and Find Out
by Gavin Willis (Author)
Has your partner been acting different lately?
Internationally renowned Private Investigator Gavin Willis reveals the tips and tricks he's used to catch out thousands of cheating husbands, wives, spouses and partners over the last 10 years.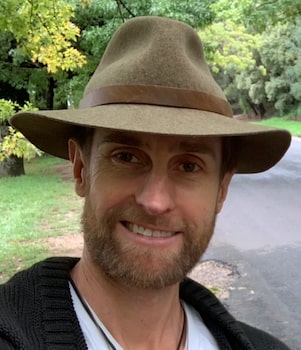 Gavin Willis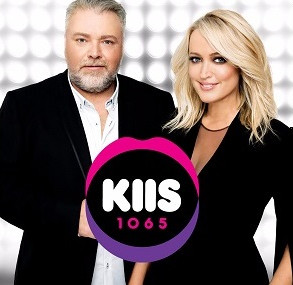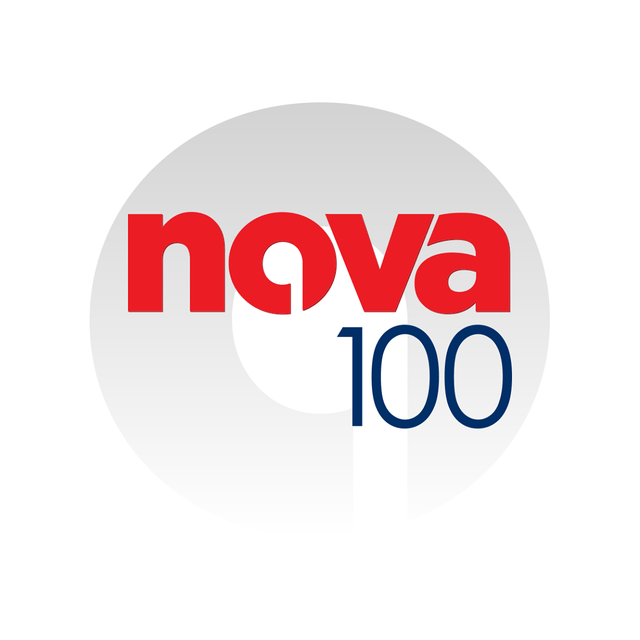 Featured as the KIIS FM Investigator
Our Lead investigator Gavin Willis has featured on 106.5FM as the KIIS FM Private Investigator achieving a successful outcome.
Gavin has also featured on Nova 100 morning show in Q & A session with co-hosts Ben, Liam & Belle in a Q & A session on morning radio.
Click on the audio file below to listen to the interview.
Industry Memberships
We are active members of the Australian Institute of Professional Investigators (AIPI).
AIPI Membership Number: 11344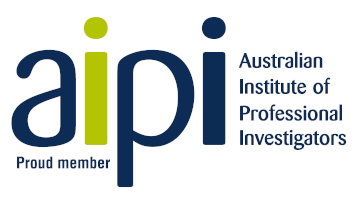 We Specialise in Catching Cheating Partners
If you suspect your spouse is cheating, more often than not your suspicions are correct. According to statistics:
If you have suspicions then it is time to know the truth and don't be a statistic. Be empowered to take control with the help of a private investigator.
Call a professional private detective today and confirm if you have a cheating spouse.
We are fast, efficient and affordable with proven results for hundreds of satisfied clients.
Please visit our Services page for more information on how a Private Investigator can help you reveal your cheating spouse.