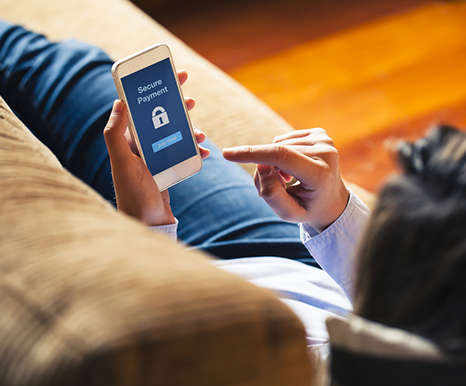 Whether it's small or large scale, simple or complex surveillance using one or multiple private investigators, we can help. Our private investigators in Melbourne will follow your husband, wife, boyfriend or girlfriend without being detected using expert private investigation skills. The evidence is then obtained in the form of photos and videos which allow you to confirm your suspicions with actual proof.
If your partner is traveling interstate we can also work with our agencies in NSW and QLD to ensure a seamless investigation. For some examples of the work, we have done read our case studies from our clients.
Read some of the Reviews from our clients to learn about the successful surveillance operations we have carried out.
Can't find a person?

Do they owe you money?

Meed am address of a person?

Meed to serve a document?

Trying to find and old friend or lover?
We can help with our sophisticated techniques and dedicated research staff we can give you the address of a person in a short period of time.
Don't recognize a number? We have the ability to find out who the caller is and where they live. For a small fee we can give you the name of the suspicious caller. Our turnaround time is generally less than 24 hours.
We can perform a comprehensive search of over 100 databases, including dating and social networking websites, to enable you to know all about a person you might be employing or about to enter into a relationship with. This also includes a list of directorships and business dealings and properties owned.
With this information, you can make an informed decision as to whether you employ that person, or if you continue to invest emotion into a relationship with them.
We have specialized equipment that can detect if there are surveillance devices in your home, office or car. This equipment detects GPS trackers, hidden cameras, and listening devices. Often these devices are undetectable to the human eye and are often hidden in everyday ornaments and electrical devices.
A bug sweep can give the peace of mind that no-one is monitoring you. Call us to discuss the process and how we can eliminate prying eyes and ears from your home, office or car.
We offer a unique range of easy to use spy products that are extremely easy to use. In most cases, these spy products can get you the information you want so that you avoid the expense of engaging a private investigator.
Some of the Spy Products we sell are GPS Tracking Devices, Listening Devices, Voice Recorders, Hidden Camera's, Phone Spyware and Computer Monitoring Software.
Why Choose Us?
We get results

Very Affordable

Confidentiality Guaranteed

Always Professional

Local Knowledge

Trustworthy
Our Contact Details
Postal Address
Suite 292
439 Little Bourke Street
Melbourne VIC 3000